Cindy Roof Wilkerson Foundation
"To Inspire & Empower Healthy Communities"
Did you know...
Studies consistently document the powerful connection between health and academic achievement.
​
Everyone benefits when children are healthy and fit!
​
Healthy, active children are better learners!
Cindy Roof Wilkerson Foundation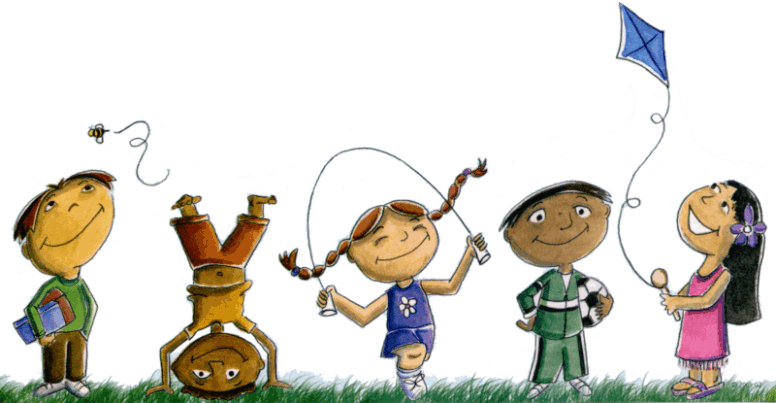 ...

was established in

2014, in honor of Cindy Roof Wilkerson, a 27-year veteran PE teacher at Springdale Elementary School (Springdale SC).
A forerunner of the current campaign against poor nutrition and physical inactivity, Cindy was compelled to address the need.. In 2011, she recruited a team of teachers, parents, and community volunteers and began crafting a plan to transform her school's 1960s, 2.5 acre playground into a modern, state-of-the-art outdoor healthy fitness zone. The zone would be the initial phase of a larger, multi-phased plan to encourage healthier eating habits and an increase in physical activity among her students and community.
​

​
In August of 2011, the team began establishing the initial groundwork for the new healthy fitness zone. On October 20, 2011 the team, along with District Two employees, presented the rendering and discussed the entire plan with the Lexington Two School Board. Cindy left that meeting ecstatic. However; sadly, on February 25, 2012, the community lost Cindy as a result of brain tumor complications. Her passion for her students was so contagious that the team, the Foundation, and community committed to completing her dream. So the work continues. Later in that same year, in honor of Cindy Roof Wilkerson, the new fitness zone was appropriately renamed "Cindy's Place."
January 2012​​​
​​

Initial
Clean Up Day​
​
(Left) Cindy is all smiles as many students, parents and members of the community volunteered to clean up and prepare the grounds for her new Healthy Fitness Zone! (Below) Kudos to the many volunteers who so willingly gave of time and talents for the new zone! It was a great day and lots of fun!
If You Are Interested In Helping ....
The community's financial and volunteer support for the Cindy Roof Wilkerson Foundation has been overwhelming. All gifts and donations to the Foundation are designated thoughtfully and carefully to ensure proper fulfillment of Cindy's dream. Board members volunteer their time and resources. In 2014, the Cindy Roof Wilkerson Foundation was officially designated as a 501 (c) (3) nonprofit public charity organization. Financial gifts to the Foundation are tax deductible as allowed under the Internal Revenue Code (IRC).
"

Playgrounds are community commodities!"

..NOVA Health Study, Arnold USC School of Public Health